Privacy Statement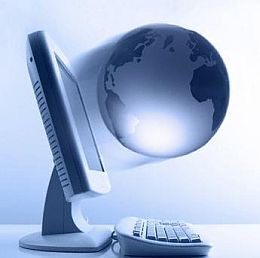 Website Creationz takes your privacy very seriously. We respect your privacy. We do not sell, rent or pass on any personal information about our clients to any third party.
I promise that you will never receive any unwanted postal or e-mail as a result of information you have given to Website Creationz.
As a valued site visitor and client, you can be assured that all information collected through this site will be kept strictly confidential.
No information is gathered about our visitors other than that collected by the site statistics provided by the content solution system in place and our web hosting company.
Any information gained via web forms/email, phone, or personal conversations is protected information and is not shared with anyone outside of my business.
Although this site may contain links to other websites, Website Creationz is not responsible for the privacy practices or the content of those websites.
Please Contact Website Creationz if you have any questions or concerns regarding the privacy or security of this site.